Vivid color, specially commissioned artisanal pieces, exquisite midcentury furnishings define the work of interior designer Amy Lau. Inspired by her passion for nature abstract art, she incorporates elements of both into every space while tailoring each experience to the personalities lifestyles of her clients.
Thirteen residential interiors, from glass-walled city apartments to demure Hamptons cottages, are presented in luscious full-color photography; lifely text peppered with design tips captures the designer's energy explains her creative process. Prior to opening her firm in 2001, Lau managed the prestigious Lin/Weinberg Gallery in New York City—specialisits in twentieth-century furniture decorative objects— her love of this period permeates her work to this day. Her designs are sophisticated yet exuberant full of impeccably restored original pieces yet entirely livable.
Amy Lau's belief in curating rather than merely decorating spaces results in collections arranged to complement the most unique feature of each individual object, color schemes that relate to a property's location or enhance a specific view, in one-of-a-kind textiles designed to subtly mirror a room's other artwork or furnishings. A final chapter details the artists, movements, places, visionaries that have had the largest influence on Lau's development of her own unique style, encourages all interested in design to create a similar catalog of admired pieces in order to begin refining defining their own tastes.
Click spreads for larger view.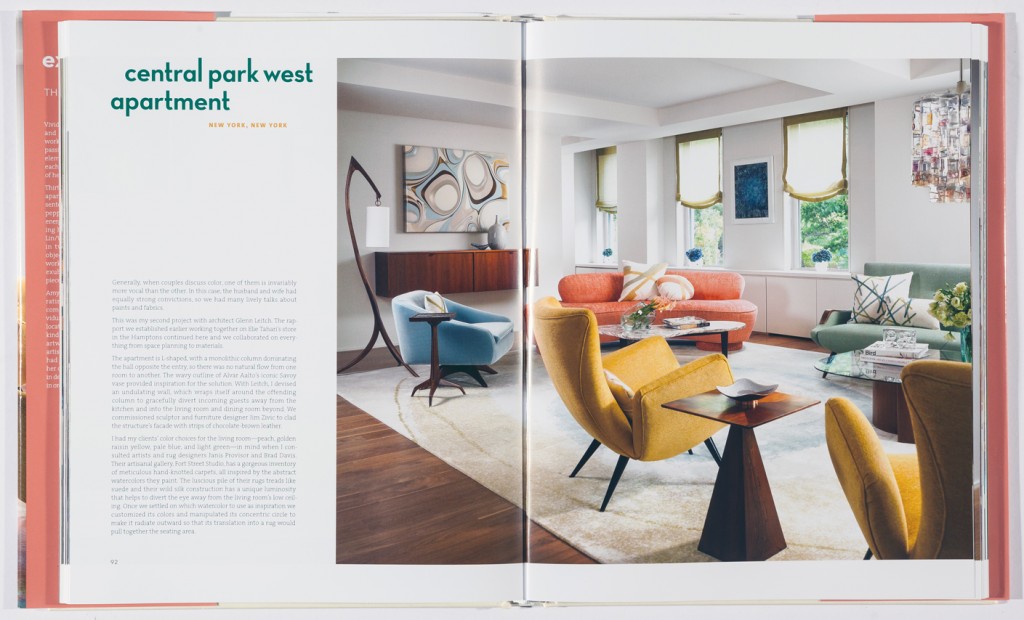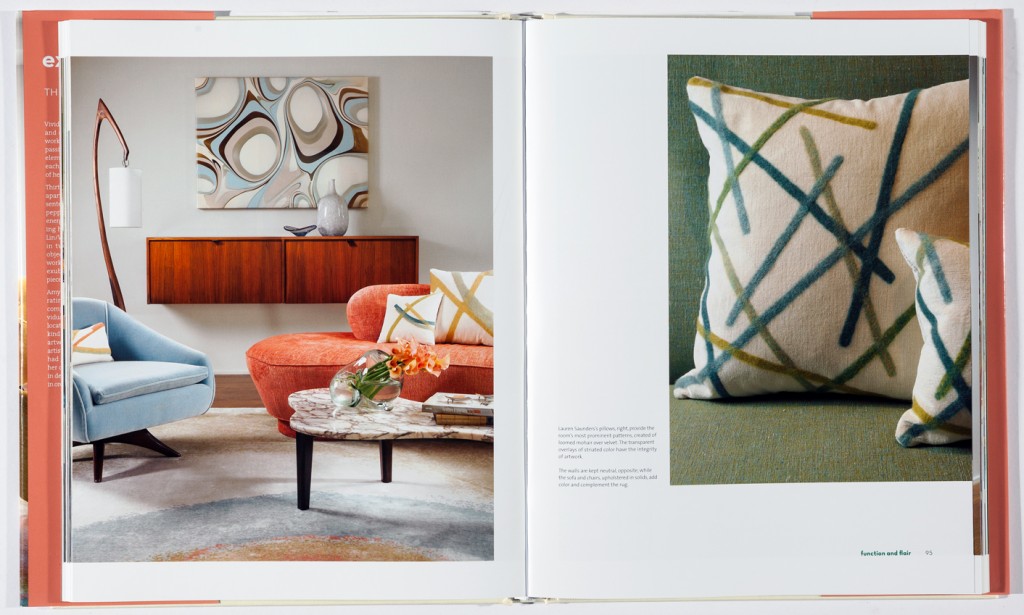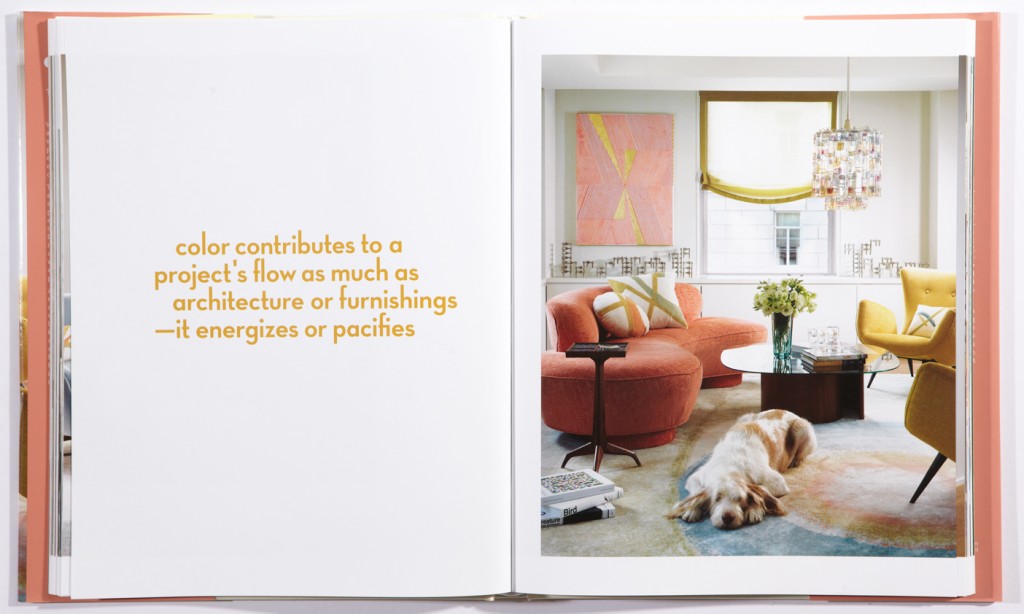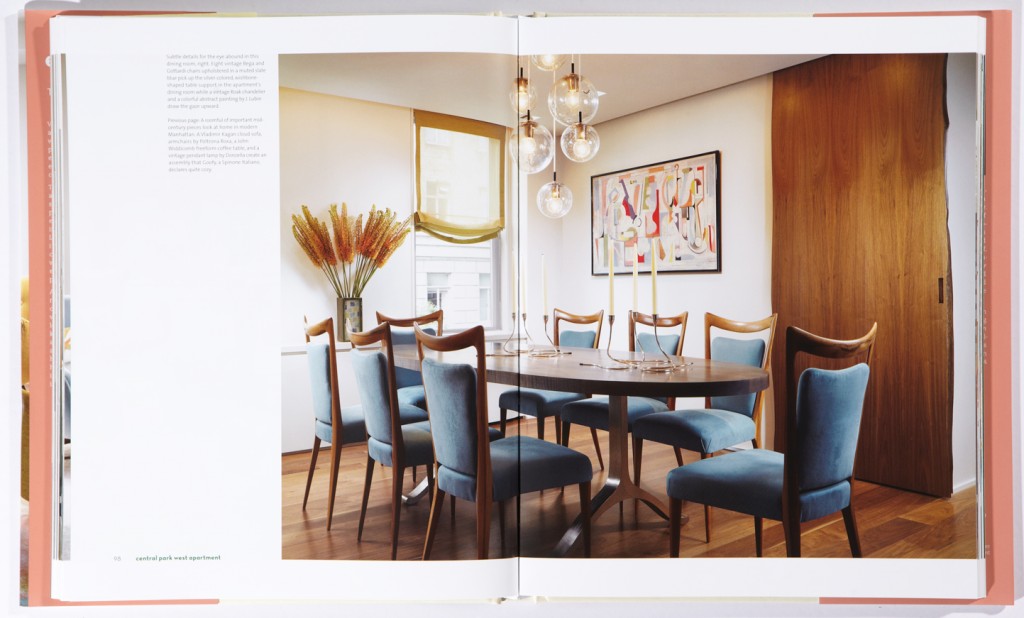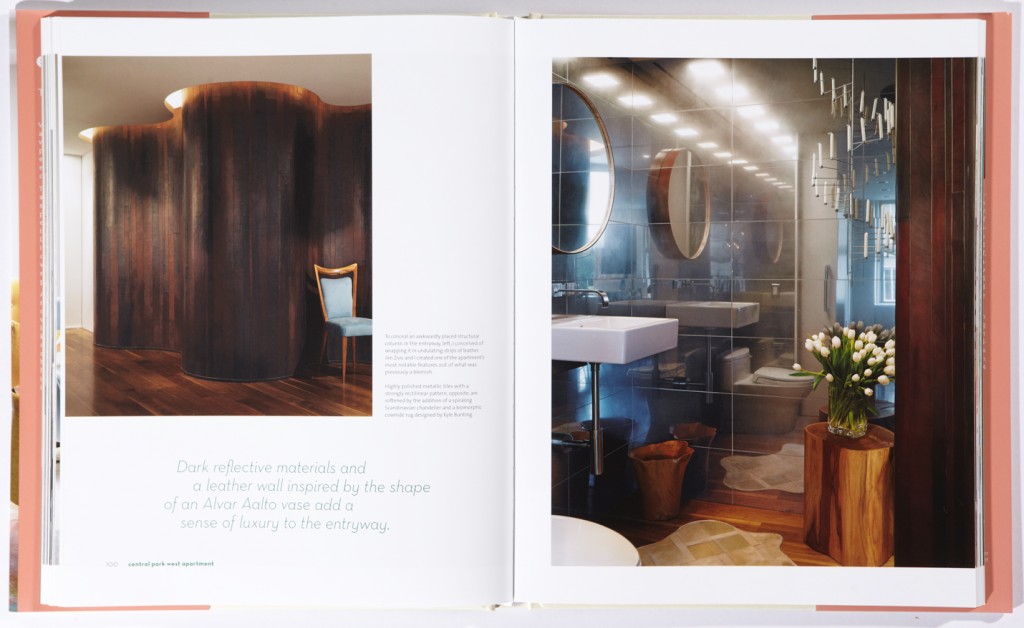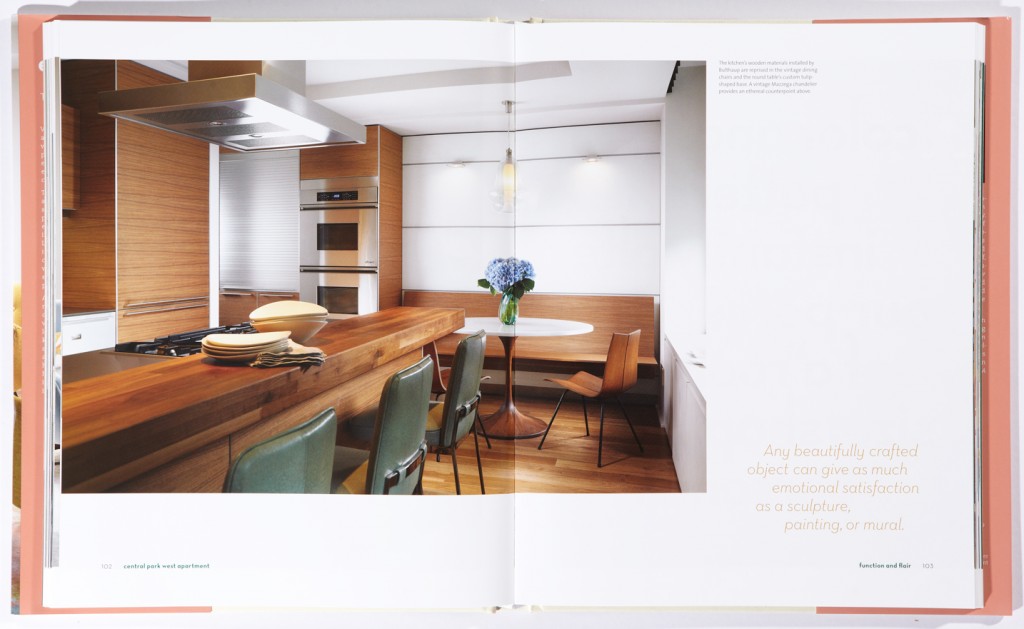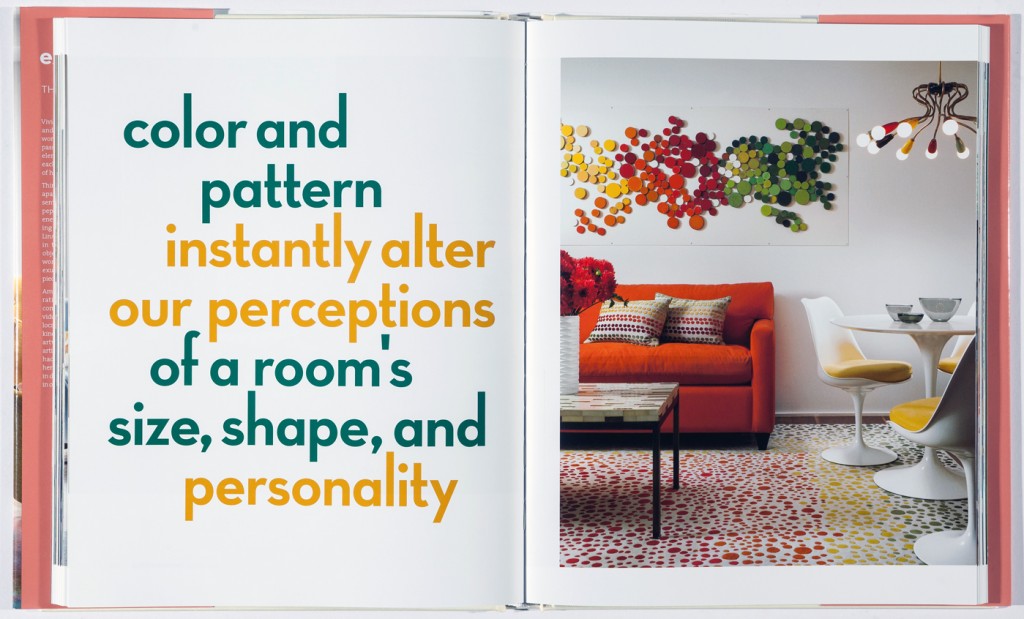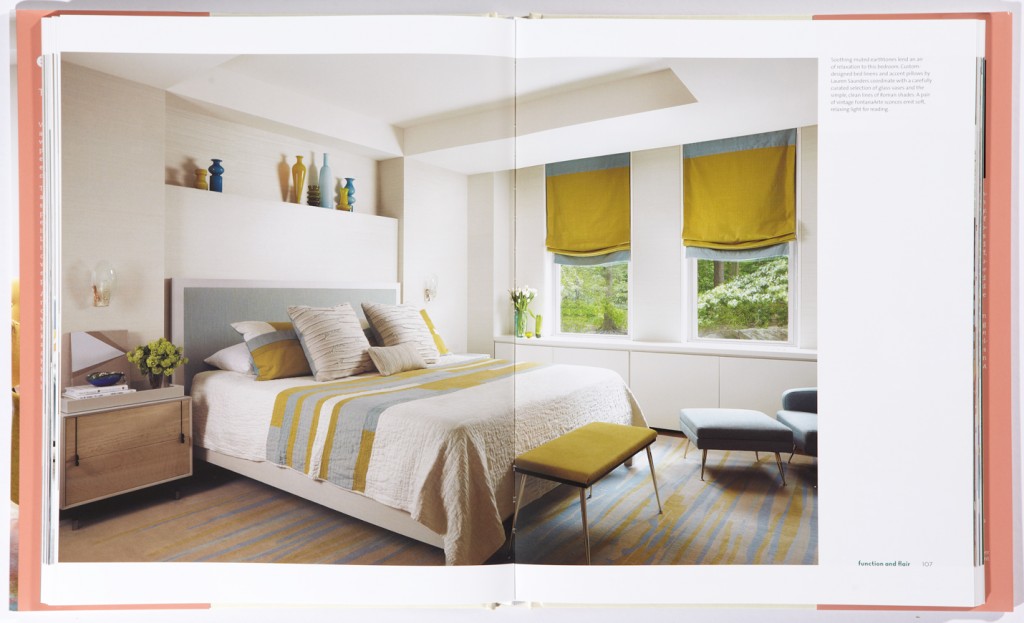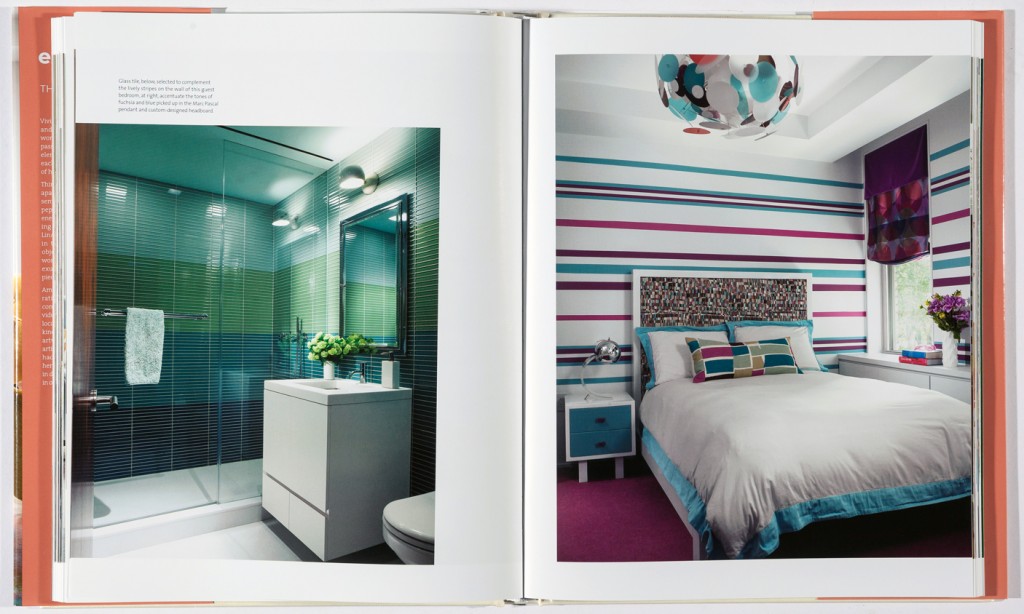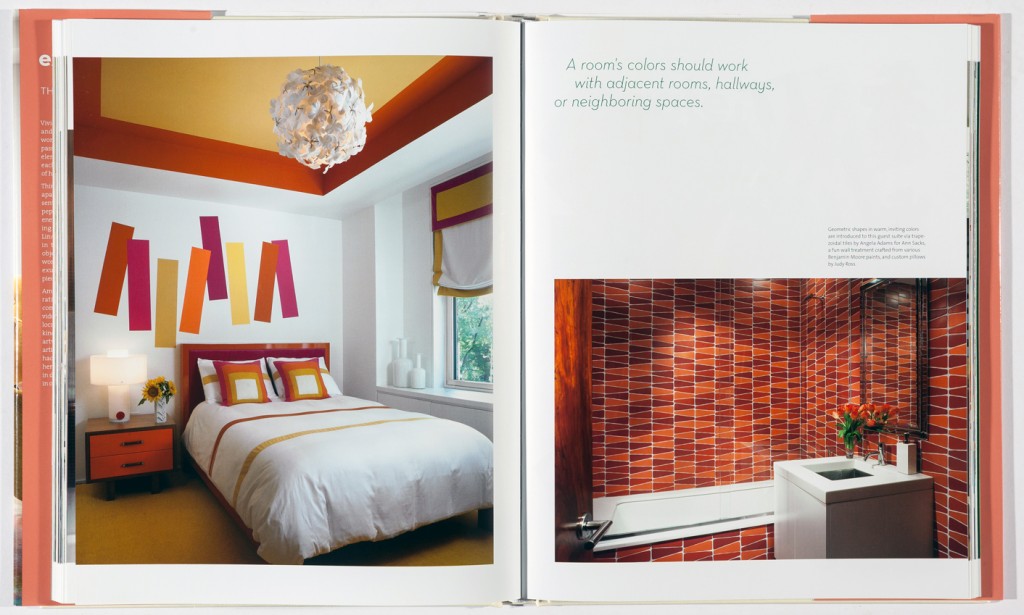 Click here to go back to Publications.