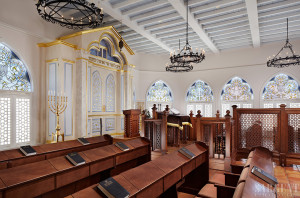 We just recently photographed the Palm Beach Synagogue, located in sunny Palm Beach, Florida!
Below are some of the photos shot for Arthur Chabon, the Architect, as well as some of the testimonials we received from Arthur and his firm!
"The photos look wonderful. I could not be more pleased with Kim's work." – AC
"The photos are FABULOUS!  It is not only important our clients see the work that Arthur does throughout the country, but for our staff as well, and these photos exemplify his designs so beautifully. Thank you so much." – RF
It was a pleasure to work with Arthur and the people at the Palm Bech Synagogue.